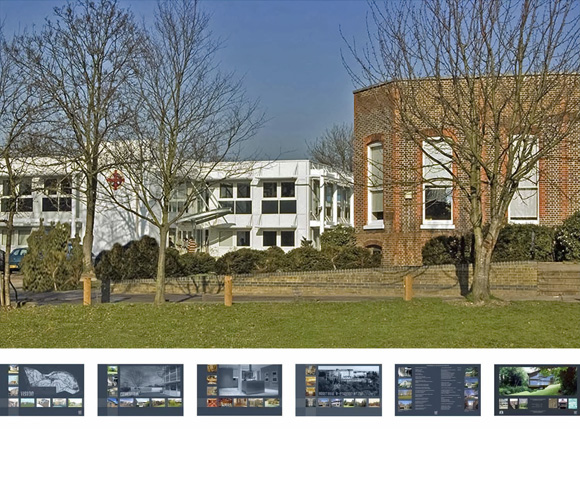 PRACTICE PROFILE
Established since 1961, NBF Partnership has accumulated a very wide range of professional experience and expertise in all aspects of building design, construction, design and build and project management.
Our clients include private owners, institutions, Local authorities and major corporate groups; our current projects range from top end residential projects, hotels, local authorities, universities, public libraries, colleges, secondary, primary schools, and children centres. We have been involved in the Education Sector for over 25 years.
We understand the need to design for Clients, students and staff from various cultural backgrounds. We continue to work closely with our main clients in the formulation and implementation of strategy/master plans and concept designs for many centres. We understand and regularly take on board very challenging programmes of work, and with the need to achieve very strict funding limits. We are also experienced in designing within HMRC guidelines and in collaboration with the YPLA, the LDBS and our education clients we have successfully obtained substantial grant funding for our clients.